SOLD – 1998 HUMMER H1 6.6L Duramax, $85,000
1998 HUMMER H1 6.6L Duramax Turbo Diesel Engine Conversion (450hp 900ftlbs of torque) 6 Speed Allison Transmission (2/4 Wheel Drive Transfer Case). H1 Duramax Conversion done by PREDATOR INC.
This H1 is very simple with minor accessories on its outer appearance keeping that OEM style sport utility look. However, this Hummer is truly a "Beast" and packs a mean punch with its 6.6L Duramax Turbo Diesel motor hiding underneath the hood. This highly desired Hard Top was built in 2013! The standard equipment list was long and included full power accessories, heated seats, cruise control, full audio system, CTIS tire inflation system, full climate control system, and more.
Find great deals on Predator built Hummer H1's and Humvee's with low miles and Re-manufactured Duramax Conversions for sale today.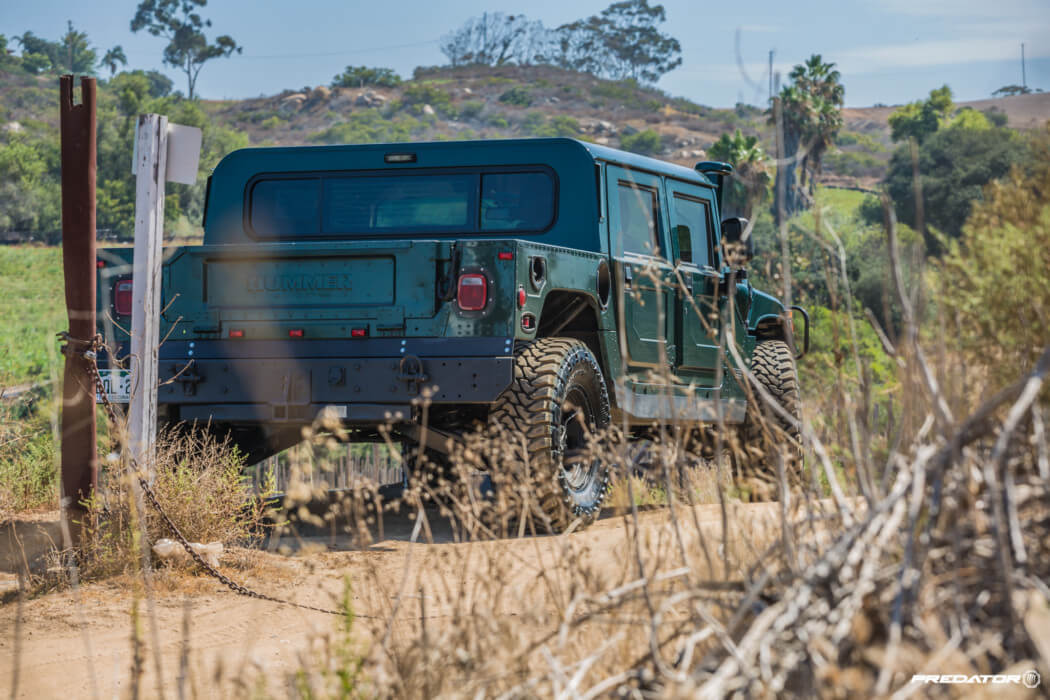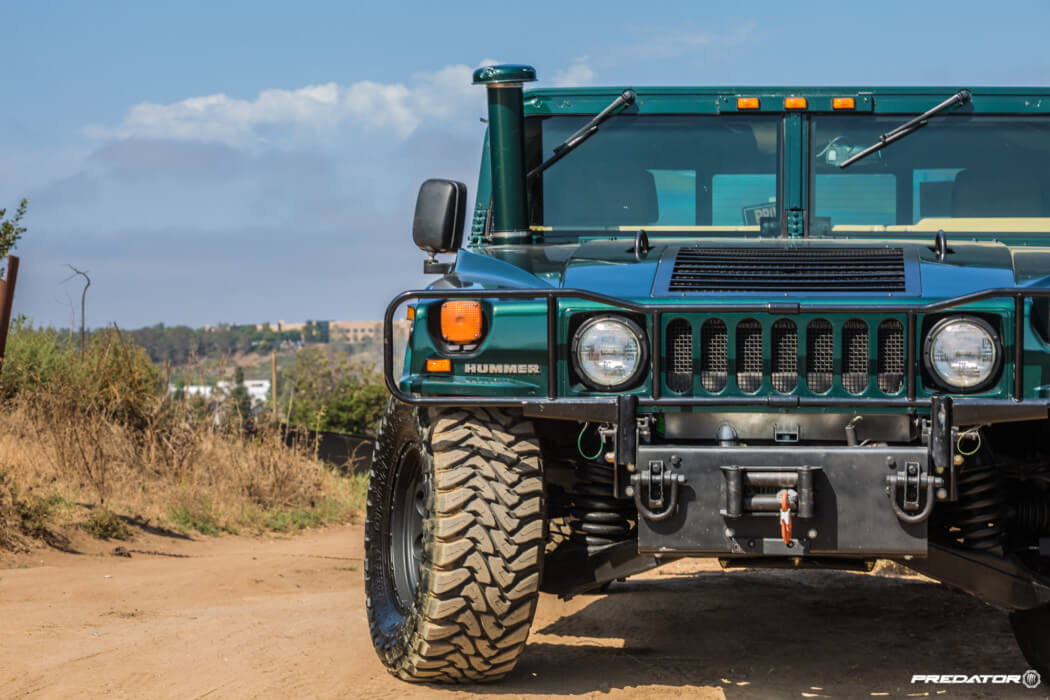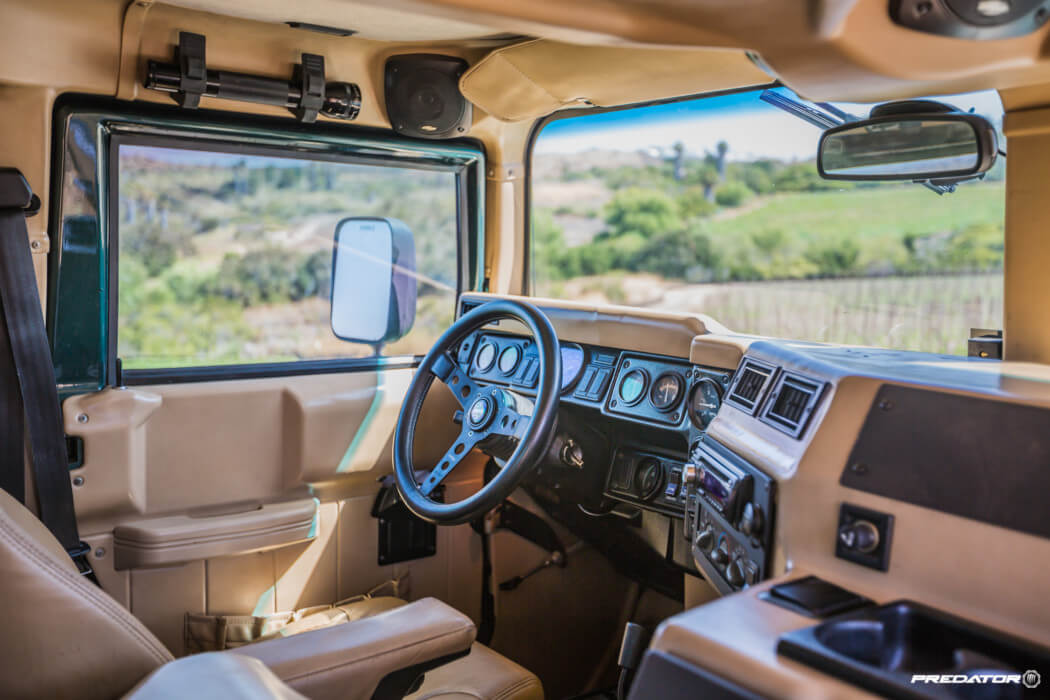 Features:
6.6L Duramax Diesel Engine Conversion (450hp 900ftlbs of torque)
6 Speed Allison Transmission
2/4 Wheel Drive Transfercase
Raptorq Computer Upgrade
Performance Aluminum Intercooler
Performance Aluminum Radiator
4″ Predator Exhaust
Alpha 12″ Brake Upgrade Kit
12K Half Shaft Kit
2″ Body Lift Kit
Warn 12K Front Winch Kit
CALL TO SCHEDULE AN APPOINTMENT 760-734-1749